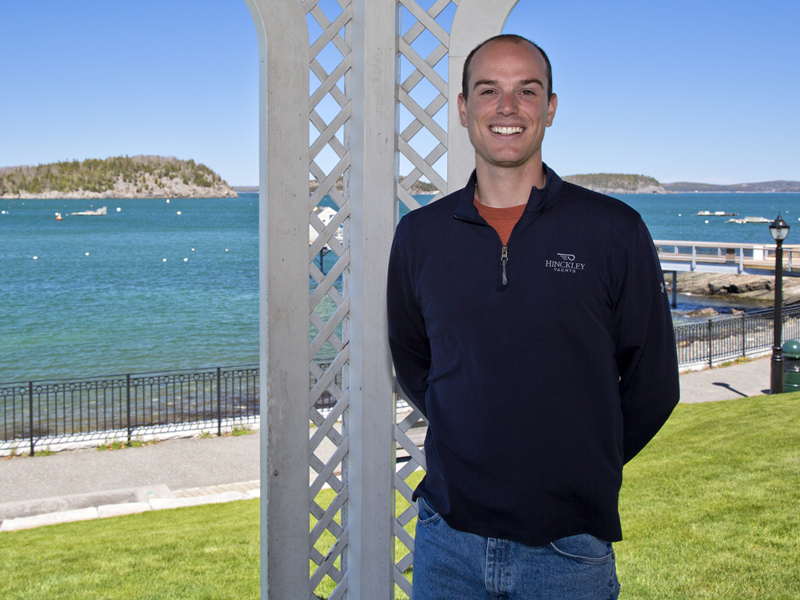 Associate Broker | The Swan Agency Sotheby's International Realty in Bar Harbor
The Swan Agency Sotheby's International Realty in Bar Harbor
43 Cottage St
PO Box 46
Bar Harbor,, ME 04609
Email Phone: (207) 288-5818 Fax: (207) 288-2151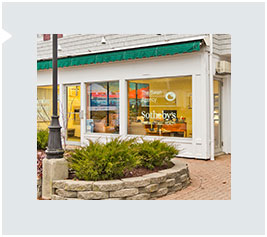 About Andy
Originally from Maine, Andy grew up on Mount Desert Island working summers at the Harbor Club in Seal Harbor. He attended Saint Joseph's College of Maine in Standish, receiving a degree in Business and Sports Management. Following graduation in May of 2009, Andy began his real estate career working as a rental agent for the family business, MDI Vacation Homes in Southwest Harbor, which he continues to run with his mother and fellow Swan Agency Sotheby's International Realty Broker, Jane Pooler. As a Real Estate Broker who is intimately familiar with the area, Andy offers excellent customer service and can provide you with information about Mt. Desert Island, its hot spots and cool places to visit.
Andy works with both buyers and sellers in residential and commercial brokerage. He focuses his business in the communities of Mount Desert Island, Trenton and Ellsworth. Andy is licensed as an Associate Broker and is a member of the Acadia Council of Realtors. He is eager to assist his clients with a home purchase whether it's a year round home or a vacation destination.
Andy has made his home in Trenton with his wife Amy, son Brayden and daughter Bella. He enjoys living in Maine for it's slow-paced lifestyle and the tight-nit communities. Andy is currently the Varsity Girls Basketball Coach at Ellsworth High School as well as the Varsity Boys Baseball Coach at Mount Desert Island High School. During his free time Andy enjoys volunteer coaching baseball and basketball at the youth level as well as spending as much time possible with his wife and kids at their family camp on Beech Hill Pond.
Q&A with Andy:
Q: What's your favorite season in Maine and why?
A: Summer- it's the busiest and the warmest!
Q: Best place you've watched a sunset or sunrise?
A: In St. John, Virgin Islands.
Q: What three people from history or present day would you love to have dinner with?
A: My college roommates and groomsmen, Wade, Steve and Sean.
Q: What trait do you most like about yourself? In others?
A: My ability to communicate and in others, kindness.
Q: What trait do you most dislike about yourself? In others?
A: I wish I were more aggressive when it comes to business. In others, rudeness.
Q: What destination would you love to travel to?
A: Even though I've been here many times I'd love to go back to Orange Lake, Florida with my family.
Q: Best life lesson you've learned from someone else?
A: The Golden Rule: Treat others the way you want to be treated!