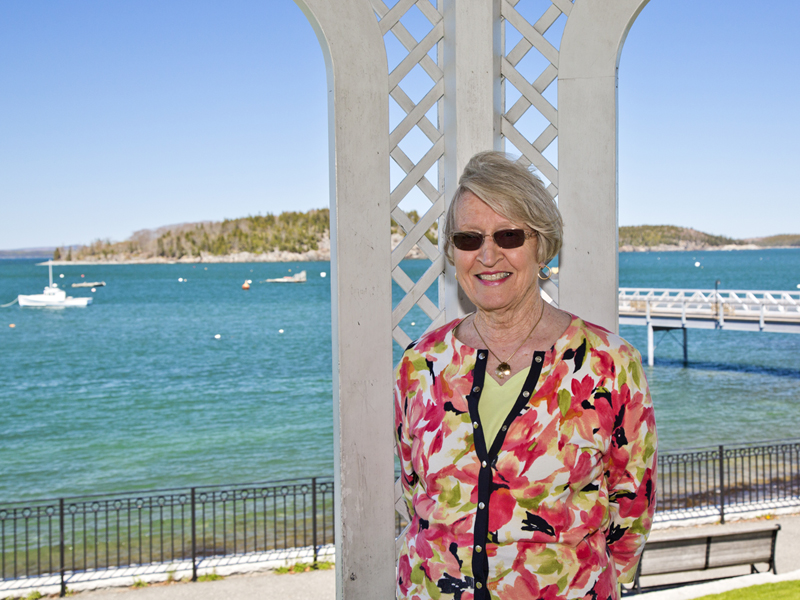 Broker | The Swan Agency Sotheby's International Realty in Bar Harbor
The Swan Agency Sotheby's International Realty in Bar Harbor
43 Cottage St
PO Box 46
Bar Harbor,, ME 04609
Email Phone: (207) 288-5818 Fax: (207) 288-2151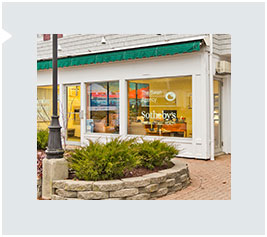 About Betty
Betty was born in North Conway New Hampshire but has always called Maine home. Prior to entering real estate, Betty received a Bachelor's in Science in Education and taught for eight years in the public schools followed by 10 wonderful years as a popular teacher at Eden Nursery School in Bar Harbor. In 1979 she began her career in real estate as a broker at The Swan Agency Sotheby's International Realty. There is hardly an area on the Island where Betty has not listed and sold property whether it be residential, land, or commercial; some again and again as satisfied clients and customers return to her whenever the need for brokerage service arises. She has an affinity for helping people and genuinely enjoys assisting families with the dreams of homeownership.
Betty works with both buyers and sellers in residential and commercial transactions. The area she services includes Mount Desert Island. Betty's professional designations include: GRI (Graduate REALTOR® Institute), CRS (Certified Residential Specialist), ABR (Accredited Buyer Representative), and LTG (Leadership Training Graduate). She is also very active in the REALTOR® organization having held many leadership positions including 1996 President of the Hancock-Washington Board of REALTORS®; state director of the Maine Association of REALTORS®, and 1996 REALTOR® of the Year.
Betty loves everything about living in Maine; the people, the change of seasons and the proximity to nature. She is very involved in her community, currently serving as a Commissioner for the MDI Housing Authority, a trustee on the Birch Bay Retirement Village board, a member of the MDI Rotary Club, board member of the Jesup Memorial Library, a board member of the YWCA and an active member of the Bar Harbor Congregational Church. If she has a spare moment, you'll find Betty reading, cooking and spending time with her 5 grandchildren. Betty currently lives in Bar Harbor with her husband Dean.
Hear and exclusive interview with Betty:
Q&A With Betty:
Q: What is your favorite season in Maine and why?
A: Fall because of the beautiful colors and cooler weather.
Q: What's the best place you've watched a sunrise or sunset?
A: Sunrise over Frenchman's Bay and Sunset on top of Cadillac Mountain.
Q: What three people from history or present day would you love to have dinner with?
A: Eleanor Roosevelt, Queen Elizabeth II and Meryl Streep.
Q: What traits do you most like in yourself? In others?
A: I'm very friendly. And in others I appreciate fairness and kindess.
Q: What traits do you most dislike about yourself? In others?
A: I can occasionally be impatient and in others dishonesty and insincerity.
Q: What destination would you most like to travel to?
A: A Viking River Cruise on the Danube or the Rhine.
Q: What is the best life lesson you've learned from someone else?
A: Live life to its fullest with courage and hope.