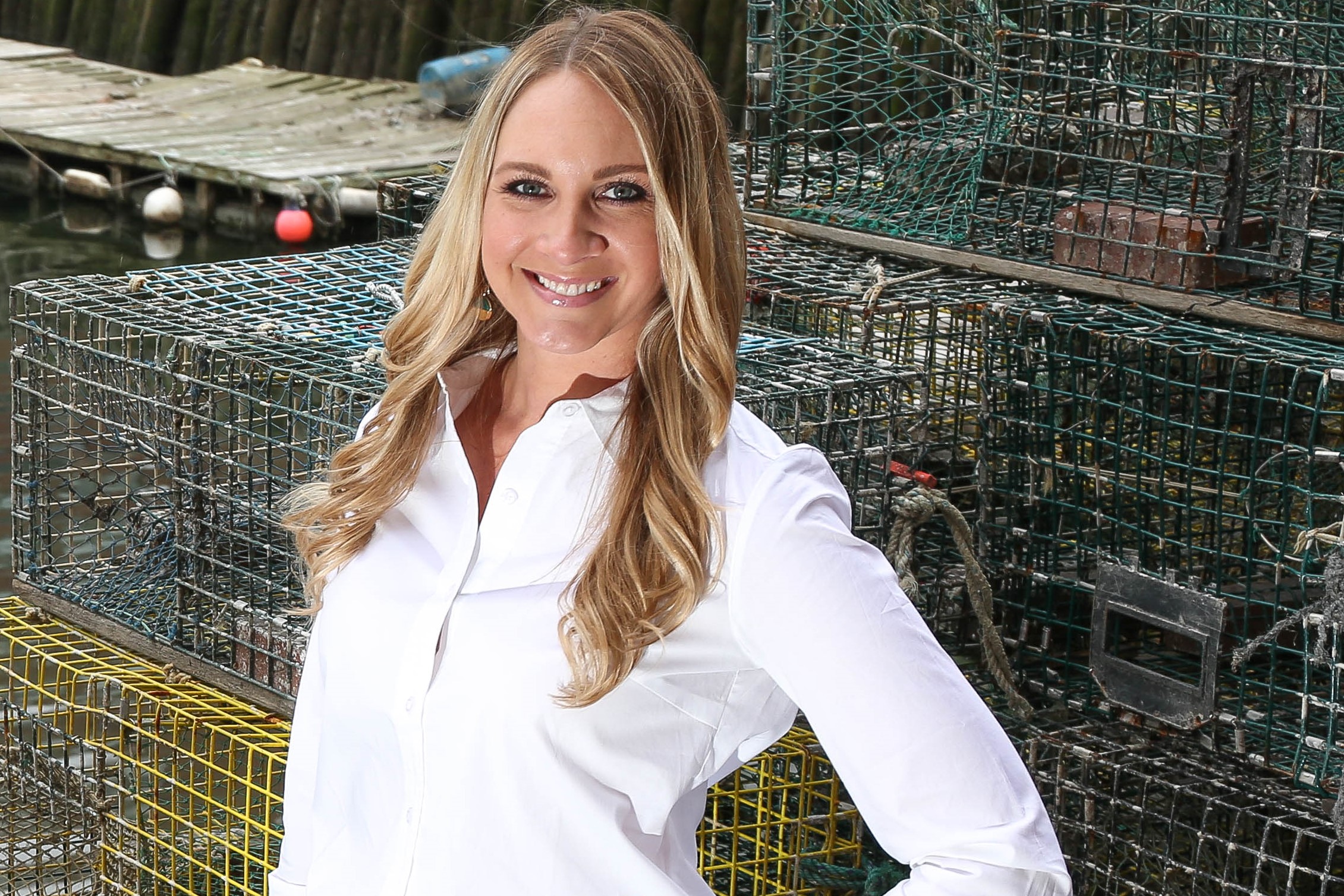 Associate Broker | The Swan Agency Sotheby's International Realty in Greater Portland
The Swan Agency Sotheby's International Realty in Greater Portland
About Emily
Emily grew up in northern Ohio on the shores of Lake Erie. She went to college out of high school but was quickly bitten by the travel bug. With a background in hospitality, a flexible schedule, and an itch for adventure, Emily decided to pack up and move to Key West for a change of scenery. Living south brought about many changes but the most impactful was meeting her husband, Troy. As a native of Blue Hill, he introduced Emily to the beauty of Maine and the incredibly friendly people. She instantly fell in love with everything that is Maine and together they have called a number of places home, including Sugarloaf, Bar Harbor, and Portland. Once settled, Emily decided it was time to make her longtime dream of working in real estate a reality and did just that. She has a great appreciation for architecture and historic details, but her true passion is helping others and making a difference. She is a member of Propel, the Maine Association of Realtors, and the National Association of Realtors.
Emily works in the Greater Portland area alongside Alyssa Bouthot as part of The Alyssa Bouthot Team. Together they work with buyers and sellers in both residential and commercial transactions. While she enjoys working with every type of client, she takes particular interest in working with first time homebuyers and those relocating from out of state. Emily prides herself on being part of team that holds strong values in knowledge, communication, honesty, and availability.
Emily finds the mix of ocean, lakes and mountains to be among her favorite characteristics of this great state. She loves Maine's breathtaking views, its rich history, and the numerous picturesque coastal towns. In her free time she has fun volunteering, spending time with her husband and family, traveling, hiking, and boating.
Hear an exclusive interview with The Alyssa Bouthot Team:
Q&A with Emily:
Q: What is your favorite season in Maine and why?
A: Fall. I love when the weather cools off, the trees change color and Patriots football on Sundays.
Q: Best place you've watched a sunset or sunrise?
A: On top of Cadillac Mountain in Acadia National Park.
Q: What three people from history or present day would you love to have dinner with?
A: My grandfather, Ellen DeGeneres and Benjamin B. Hinckley.
Q: What trait do you most like about yourself? In others?
A: I'm very outgoing, and in others compassion.
Q: What trait do you most dislike about yourself? In others?
A: I'm a perfectionist. And lack of consideration for others.
Q: What destination would you love to travel to?
A: Bora Bora!
Q: What is the best life lesson you've learned from someone else?
A: Life is extremely short, so do what makes you happy!