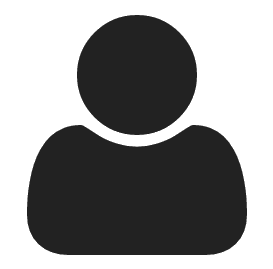 Associate Broker | The Swan Agency Sotheby's International Realty in Northeast Harbor
The Swan Agency Sotheby's International Realty in Northeast Harbor
3 Summit Rd
PO Box 850
Northeast Harbor,, ME 04662
Email Website Phone: (207) 276-5080 Fax: (207) 276-5980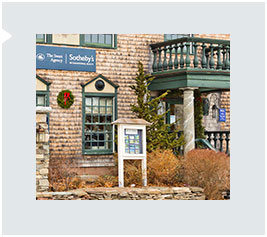 About James
Born and raised in Augusta, Maine, Aaron first moved to Mount Desert Island over 20 years ago. His love of boats, hiking and Acadia's natural beauty made it inevitable that he would settle here full time. He began his real estate career after a previous career in banking. Aaron found the flexibility of real estate to be a nice complement to his work as an artist, as he currently has a studio in Northeast Harbor. He and his wife/real estate partner, Erika Wibby Mitchell, now reside in Northeast Harbor with their 3 young children and work together at The Swan Agency Sotheby's International Realty.
Aaron works with buyer and sellers in residential transactions on Mount Desert Island.
Aaron's favorite part about Maine is the change of seasons. He continues to support his community through volunteer work at the Neighborhood House, the Northeast Harbor Library and has been a volunteer with the Red Cross. In his free time he enjoys fishing, camping and snowboarding.
Q&A with Aaron:
Q: What is your favorite season in Maine and why?
A: Summer, for the warmer weather.
Q: Best place you've watched a sunset or sunrise?
A: Blueberry Hill, Belgrade.
Q: What three people from history or present day would you love to have dinner with?
A: Basquiat, Warhol and Katherine Hepburn.
Q: What trait do you most like about yourself? In others?
A: My sense of humor, and in others honesty.
Q: What trait do you most dislike about yourself? In others?
A: I'm impatient, and grumpy people in general.
Q: What destination would you love to travel to?
A: Japan.
Q: What is the best life lesson you've learned from someone else?
A: Trust, but verify.