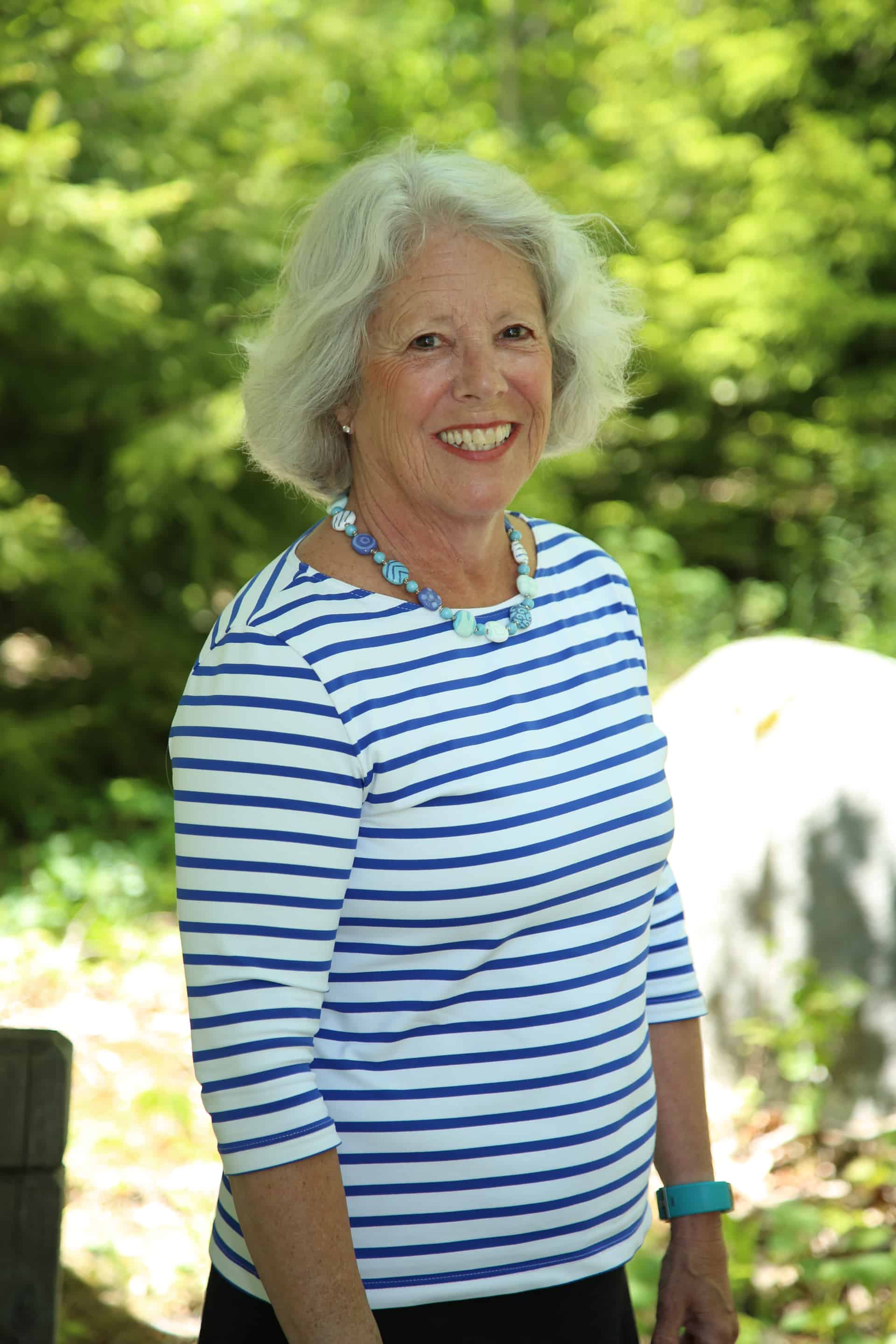 Broker | The Swan Agency Sotheby's International Realty in Bar Harbor
The Swan Agency Sotheby's International Realty in Bar Harbor
43 Cottage St
PO Box 46
Bar Harbor,, ME 04609
Email Phone: (207) 288-5818 Fax: (207) 288-2151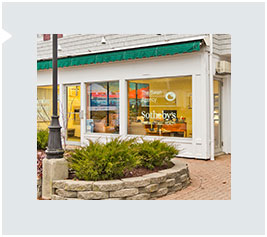 About Jane
Jane was first drawn to Mount Desert Island to visit friends working in Northeast Harbor during the summer of '72. As a Massachusetts native and graduate of Dean College, she fell in love with the area and made it her permanent home. Always having a passion for houses and décor, Jane pursued real estate and became a licensed broker in 1985. As the founder of Hinckley Real Estate, Jane enjoyed 20 successful years in operation including the opening of MDI Vacation Homes in 2009 with her son Andy, which continues to offer travelers a portfolio of vacation rental homes and is located in Southwest Harbor. In 2015, Jane joined The Swan Agency Sotheby's International Realty holding a Broker's license. As a Graduate of the Realtor Institute (GRI), a Certified Residential Specialist (CRS), member of The National Association of Realtors and Maine Association of Realtors, Jane works with both buyers and sellers in residential and commercial markets with a focus on residential sales in the Mount Desert Island area.

Jane currently resides in Somesville with her husband Bob. She is active in her community, volunteers as a "Lobster Lady" for the annual "Lobsters on the Sound," is a member of the Harbor House and a participant in their indoor cycling program, and was a past board member of the Causeway Club and a past vestry member of St. John's Church.

When Jane's not working she enjoys dining with friends and relishes her time spent with family, including her 2 terrific grandchildren. Her summers provide for the perfect opportunity to do her favorite activities of boating, kayaking and gardening. The changing seasons and breathtaking views are among the top reasons she loves living in Maine; no matter where she is hiking, driving or working she finds there is always something beautiful to see.

Q & A With Jane:

Q: What is your favorite season in Maine and why?
A: My favorite season is spring. I love the pale greens and the anticipation of summer ahead.
Q: What is the best place you've watched a sunrise or sunset?
A: The best sunset was in St. John, US Virgin Islands.
Q: What three people from history or present day would you love to have dinner with?
A: John F. Kennedy, Meryl Streep and Jack Nicholson.
Q: What trait do you most like in yourself? In others?
A: I enjoy my wit and I love to see people laugh.
Q: What trait do you most dislike in yourself? In others?
A: I dislike mean spirited people, including me occasionally.
Q: What destination would you love to travel to?
A: To Germany, on a river cruise.
Q: What is the best life lesson you've learned from someone else?
A: Patience. Give people and situations time, it's amazing how things will work out.