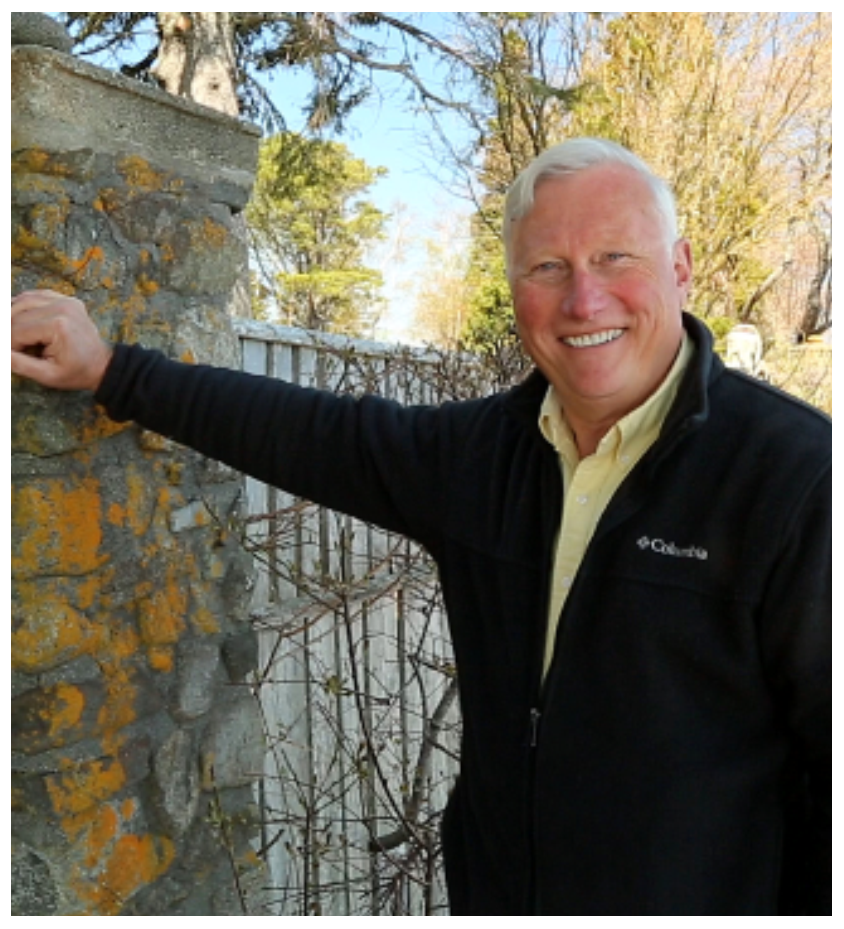 Broker | The Swan Agency Sotheby's International Realty in Bar Harbor
The Swan Agency Sotheby's International Realty in Bar Harbor
43 Cottage St
PO Box 46
Bar Harbor,, ME 04609
Email Phone: (207) 288-5818 Fax: (207) 288-2151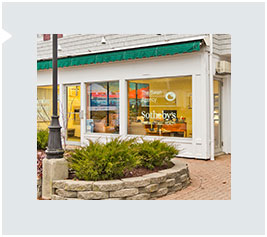 About John
John was born in Bar Harbor and grew up in Southwest Harbor, attending Pemetic then MDI High School. John became part of the law enforcement community early on joining the Hancock County Sheriff's Department and then the Maine Department of Marine Resources as a Marine Patrol Officer.
From 1976 to 2001, John rose through the ranks in the Marine Patrol, retiring from the DMR, Maine Marine Patrol, as Major/Deputy Chief after 26 years of service. He was promoted to boat captain and ran the Bureau's first P/V GUARDIAN and was then promoted to Sergeant and then Lieutenant at the Lamoine Headquarters before being promoted to Deputy Chief in Augusta, Maine's capital.
John was a licensed real estate broker for many years during his Marine Patrol tenure and became a full-time broker upon retirement.
John lives on Goose Cove in Trenton where he was elected to the Board of Selectmen in 2017. During his spare time John gets out on the ocean as much as possible, lobstering and mackerel fishing. He enjoys taking care of his chickens and gardens. Most of all he loves spending any chance he gets with his family especially his 10 grandchildren. John is a regular attendee and fan of his grandkids' many basketball and baseball games.
Q & A With John:
Q: What season is your favorite in Maine and why?
A: Summer. I've never been happier when I'm out on the ocean in my lobster boat or in my garden.
Q: Best place you've watched a sunset or sunrise?
A: Anna Maria Island in Florida. Years ago I was at a restaurant with friends and everyone was betting on the second the sun would hit the water. I think I won!
Q: What 3 people from history or present day would you love to have dinner with?
A: Muhammed Ali, John F. Kennedy and Albert Einstein.
Q: What trait do you most like in yourself? In others?
A: In myself, generosity and in others, kindness.
Q: What trait do you most dislike in yourself? In others?
A: In myself, my attention span and in others meanness.
Q: What destination would you love to travel to?
A: The Galapagos Islands.
Q: What is the best life lesson you've learned from someone else?
A: You don't always have to be relevant.