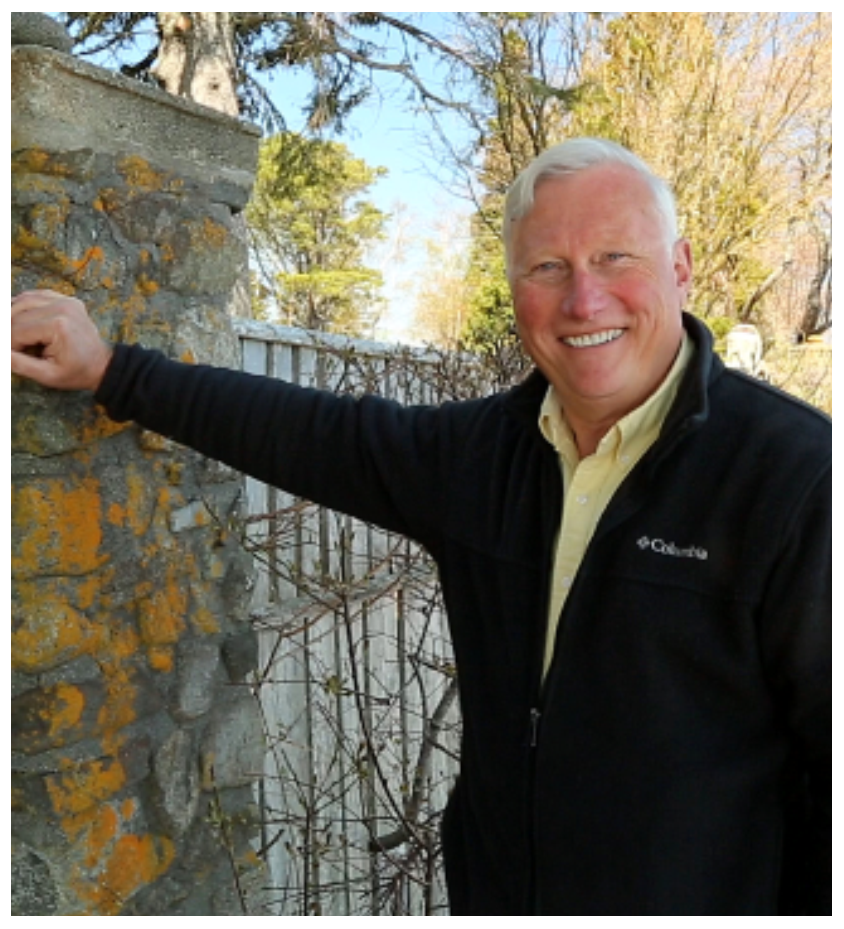 Broker | The Swan Agency Sotheby's International Realty in Bar Harbor
The Swan Agency Sotheby's International Realty in Bar Harbor
43 Cottage St
PO Box 46
Bar Harbor,, ME 04609
Email Phone: (207) 288-5818 Fax: (207) 288-2151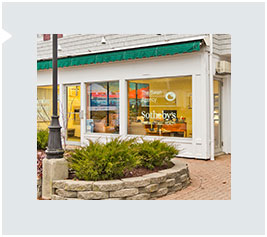 About John
John Bennett retired from the Maine Department of Marine Resources Law Enforcement arm, Maine Marine Patrol, as Major/Deputy Chief after 26 years of service. He was the Lieutenant at the Lamoine Headquarters before being promoted to Deputy Chief in Augusta, Maine's capital. John was a licensed broker for many years during his Marine Patrol tenure and became a full time broker upon retirement.
John now lives on Goose Cove in Trenton and enjoys serving on the local planning board there. During his spare time he gets out on the ocean as much as possible, lobstering from his 28 ft Ellis. He enjoys tending to his chickens and is also an avid bee-keeper, collecting more than 80 lbs of honey in a season. Most of all he loves spending time with his family including his 10 grandchildren.
Q & A With John:
Q: What season is your favorite in Maine and why?
A: Summer. I've never been happier when I'm out on the ocean in my lobster boat or in my garden.
Q: Best place you've watched a sunset or sunrise?
A: Anna Maria Island in Florida. Years ago I was at a restaurant with friends and everyone was betting on the second the sun would hit the water. I think I won!
Q: What 3 people from history or present day would you love to have dinner with?
A: Muhammed Ali, John F. Kennedy and Albert Einstein.
Q: What trait do you most like in yourself? In others?
A: In myself, generosity and in others, kindness.
Q: What trait do you most dislike in yourself? In others?
A: In myself, my attention span and in others meanness.
Q: What destination would you love to travel to?
A: The Galapagos Islands.
Q: What is the best life lesson you've learned from someone else?
A: You don't always have to be relevant.