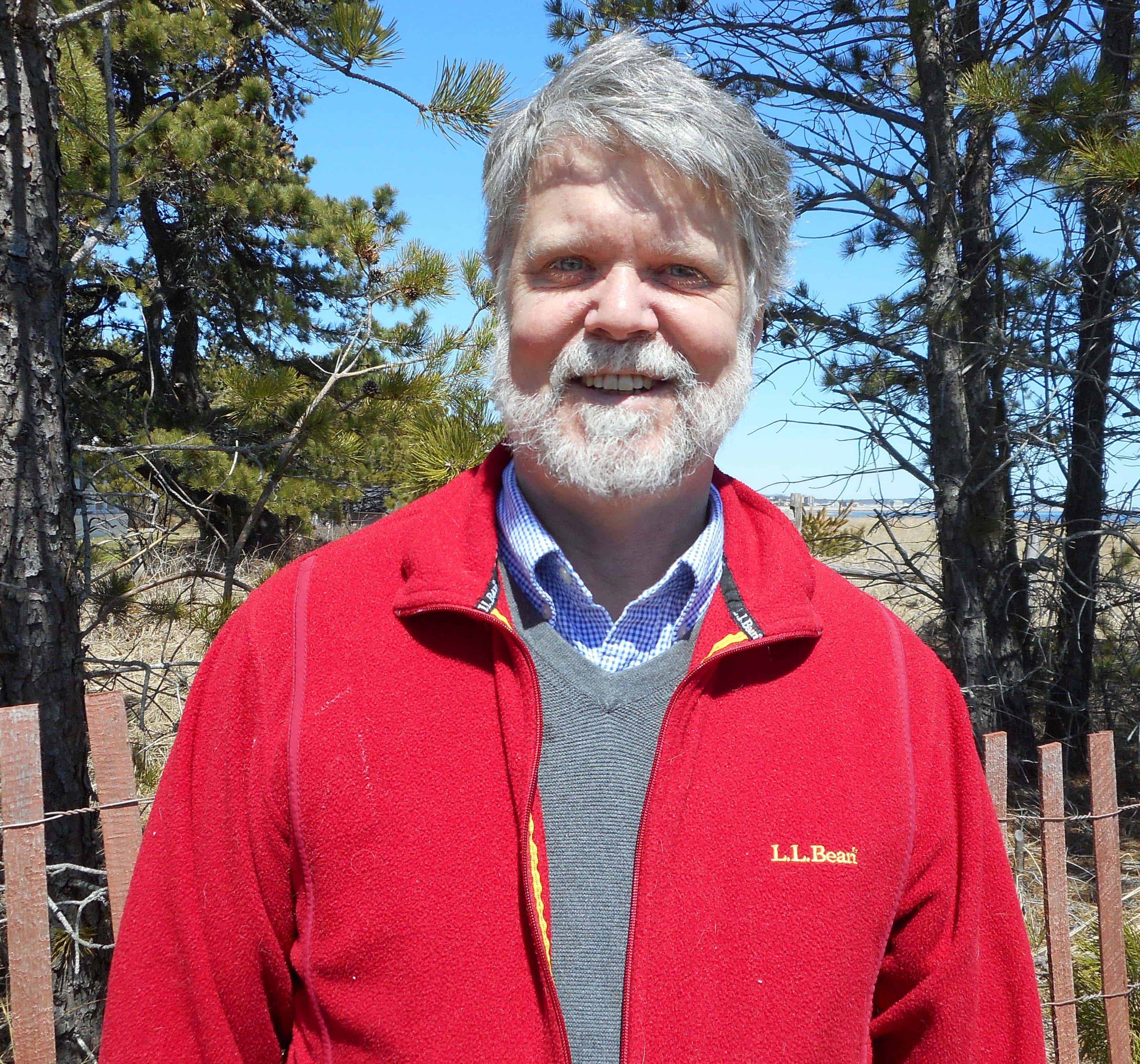 Sales Agent The Swan Agency Sotheby's International Realty in Greater Portland
The Swan Agency Sotheby's International Realty in Greater Portland
About Lawrence
Larry moved to Maine in 1987 and has been setting roots ever since. Larry's first job in Maine was at the Portland Greengrocer, a store that played a pivotal role in the emerging Portland food scene. Larry spent 10 years at L.L. Bean after that, working in a variety of roles, from retail to corporate communications. He liked working for L.L. Bean, but was eager to put his culinary talents back to work. In 2008, Larry and his wife, Rose, purchased the Alden House Inn, in Belfast, Maine. During the nine seasons they ran the inn, they were privileged to meet people from all over the world, from all walks of life.
Transitioning into the world of real estate, Larry will be leveraging his innkeeping experience to work primarily with prospective inn buyers. Larry's experience with the dynamic changes taking place in the innkeeping market provides unique insight into the challenges and opportunities innkeepers face in the 21st Century. In addition to his innkeeping experience, Larry researched and wrote feasibility studies for real estate developers in Phoenix, Arizona, specializing in retail developments.
Larry is an enthusiastic cook, enjoys the Maine outdoors, and listening to music. When his knees are up to it, he enjoys running around with his grandson.