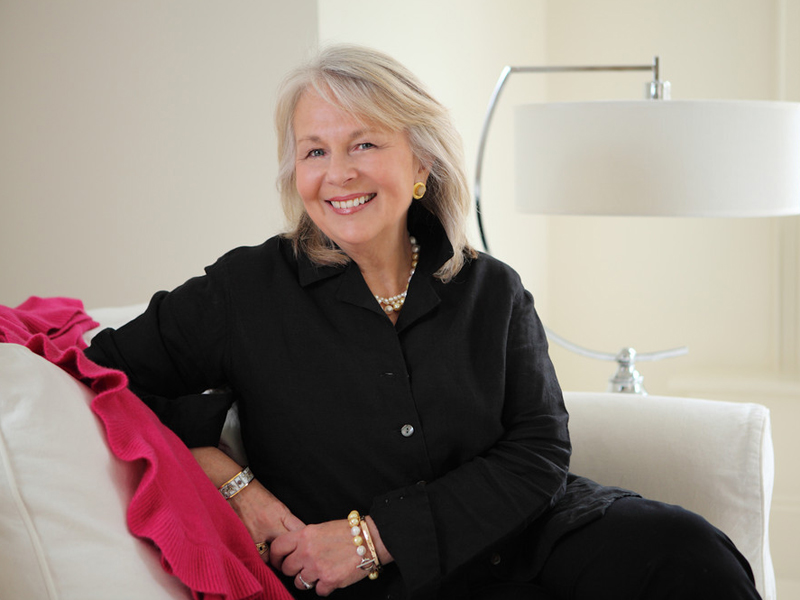 Associate Broker | The Swan Agency Sotheby's International Realty in Northeast Harbor
The Swan Agency Sotheby's International Realty in Northeast Harbor
3 Summit Rd
PO Box 850
Northeast Harbor,, ME 04662
Email Website Phone: (207) 276-5080 Fax: (207) 276-5980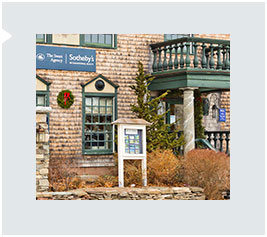 About Linda
Linda was born and raised in the Philadelphia area and first came to Maine on a trip up the coast more than 30 years ago. She and her family fell in love with Mount Desert Island and began spending summers in Northeast Harbor that very year. Her interest in real estate turned into a career in 1987. Linda has been a presence in the Mount Desert Island luxury market since that time, has participated in many of the celebrated sales that have taken place and is consistently an accomplished top producer. She is known for her expertise with top tier luxury and waterfront properties on Mount Desert Island, but enjoys helping people buy or sell property at every price level. She is highly respected and recognized by her peers and clients alike for her level of professionalism, integrity and keen real estate knowledge. Placing a great importance on delivering exceptional personal service to her Buyer and Seller clients, Linda expertly guides them from the beginning of their real estate transaction to a successful end, making it a positive experience for all. That level of exceptional service is enhanced by her affiliation of Sotheby's International Realty. Her brokerage experience includes 12 years as a licensed appraiser, giving her a particular skill in the valuation of of properties in the unique market of coastal Maine. This skill, which sets her apart from fellow realtors, benefits both her Buyer and Seller clients resulting in savvy negotiations and expertly priced and marketed properties. Many of Linda's clients are referrals from former clients, which is the greatest compliment a realtor can receive.
Linda can be found in our Northeast Harbor office and works with both buyers and sellers in residential brokerage. Northeast Harbor and the surrounding villages are her niche, as well as luxury waterfront and non waterfront properties around the Island and area. Linda resides in Northeast Harbor and enjoys spending time with her children and grandchildren, golf, collecting antiques, cooking and travel in her spare time.
Hear an exclusive interview with Linda:
Q&A with Linda:
Q: What is your favorite season in Maine and why?
A: Summer! Fantastic weather, and family and friends are here.
Q: Best place you've watched a sunset or sunrise?
A: The beach, watching the sun rise over the Atlantic Ocean
Q: Which three people from history or present day would you love to have dinner with?
A: My three sons
Q: What trait do you most like about yourself? In others?
A: Myself- positivity. Others- positivity.
Q: What trait do you most dislike about yourself? In others?
A: Myself- procrastination. Others- deceit.
Q: What destination would you love to travel to?
A: A European River Cruise to multiple countries.
Q: What's the best life lesson you've learned from someone else?
A: Live in the present