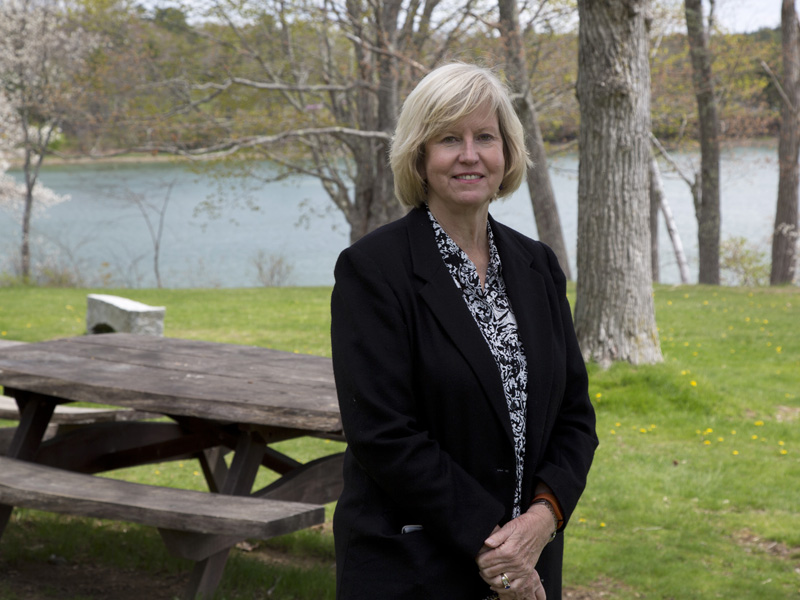 Broker | The Swan Agency Sotheby's International Realty in Blue Hill
The Swan Agency Sotheby's International Realty in Blue Hill
9 Main St
P.O. Box 1267
Blue Hill,, ME 04614
Email Website Phone: (207) 374-2020 Fax: (207) 374-2021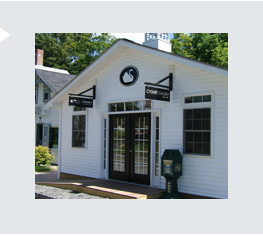 About Mary
Born in Maryland, but raised primarily in Florida, Mary grew up in a Navy family. Prior to moving to Maine, Mary attended Calhoun Marine Engineering school in Baltimore, MD and went to sea to study. In 1986 she made the transition to real estate, finding that it allowed the latitude to control her schedule and be her own boss, plus it was a great way to see Maine and get to know the state as a new resident.
At The Swan Agency Sotheby's International Realty, Mary is known for offering her clients her unparalleled enthusiasm, finely-tuned skills of negotiation, and "Client-First" philosophy when representing their selling or buying interests. She services Hancock and Washington Counties, focusing primarily on shorefront properties and works with both buyers and sellers in residential and land sales. As a seller, you will benefit from her wealth of professional knowledge to gain a competitive advantage. As a buyer, her intimate knowledge of the area will be yours to enjoy.
Now residing in Sorrento, the community has benefited for decades from Mary's dedication to local service. She has been honored to serve on many boards for community causes and organizations including Ellsworth Chamber Board, Kiwanis and many Maine Association of Realtors boards. She loves living in small-town Maine, with its uncrowded feel and friendly residents. She values knowing her neighbors, seeing friends every day and being able to have the space to do things such as cultivate a garden in her own yard. In her free time, she enjoys gardening, hiking, looking for adventures and watching movies when she wants to relax.
Q&A with Mary:
Q: What season is your favorite in Maine and why?
A: Summer. I love the weather.
Q: Best place you've watched a sunrise or a sunset?
A: The moonrise from my kayak in the bay.
Q: What three people from history or present day would you love to have dinner with?
A: Thomas Jefferson, Golda Meir and Putin.
Q: What trait do you most like about yourself? In others?
A: My ability to change, and in others their open minds and ability to consider other ideas.
Q: What trait do you most dislike about yourself? In others?
A: Getting off track, and narrow-mindedness in others.
Q: What destination would you love to travel to?
A: Florence, Italy.
Q: What is the best life lesson you've learned from someone else?
A: Relax. It will change.