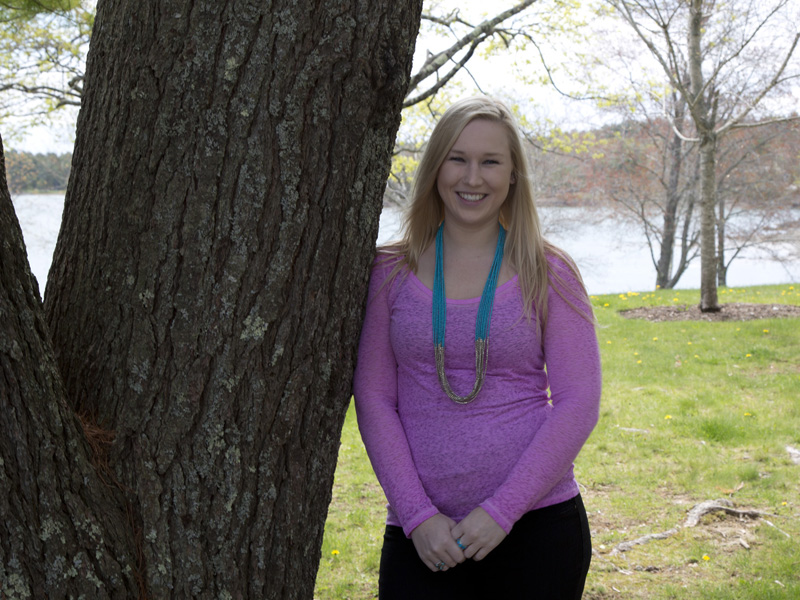 Associate Broker | The Swan Agency Sotheby's International Realty in Blue Hill
The Swan Agency Sotheby's International Realty in Blue Hill
9 Main St
P.O. Box 1267
Blue Hill,, ME 04614
Email Website Phone: (207) 374-2020 Fax: (207) 374-2021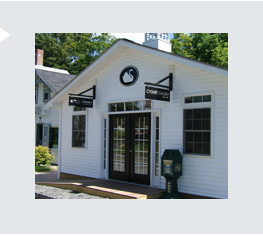 About Stephanie
Born and raised in Blue Hill, Stephanie decided to stay true to her roots and make Maine her home. Following her high school career at Blue Hill's George Steven's Academy, Stephanie attended The Georgia Institute of Technology in Atlanta, GA to pursue a degree in Aerospace Engineering. Growing up as a child surrounded by family in the construction and contracting business, Stephanie learned to have an appreciation for home development and sales. Every house she ever lived in was a project that was started from the ground up and she grew to love the entire process. A career in real estate would allow her to share her knowledge and assist people in selling/purchasing the home of their dreams.
Stephanie joined The Swan Agency Sotheby's International Realty in 2015 and works with both buyers and sellers in residential and commercial sales. Her work is based out of the Blue Hill office however her range of business is quite broad, servicing Hancock and Washington Counties including the Blue Hill Peninsula and Downeast Maine. Always up for an adventure, Stephanie is happy to assist her clients in various locations around the state.
Currently residing in her hometown of Blue Hill, Stephanie feels that Maine has a certain way of life that you simply can't find anywhere else. The state's natural beauty and the small, close-knit communities within each town are just a few of the many things she loves about living in Maine. As an active member of her community, Stephanie volunteers at the local clothing and food pantry. In her free time, Stephanie enjoys hiking and adventuring outdoors, spending time soaking up the sun at the beach during the summer months and exploring with her yellow lab, Oakley. She's always looking for new and fun restaurants to try and religiously does word search puzzles every night.
Hear an exclusive interview with Stephanie and Midge:
Q&A with Stephanie:
Q: What is your favorite season in Maine and why?
A: Fall is my favorite season in Maine because of the breathtaking foliage, crisp air, apple picking, corn mazes, pumpkin patches and all the other fun activities during that time.
Q: Best places you've watch a sunrise or sunset?
A: On a white sand beach in Barbados with a cocktail in hand.
Q: What 3 people from history or present day would you love to have dinner with?
A: Einstein, Denzel Washington and Betty White
Q: What trait do you most like in yourself? In others?
A: Patience in myself and fearlessness in others.
Q: What trait do you most dislike about yourself? In others?
A: My stubbornness, and narrow-mindedness in others.
Q: What destination would you love to travel to?
A: Greece
Q: What is the best life lesson you've learned from someone else?
A: Never stop reaching for the stars.