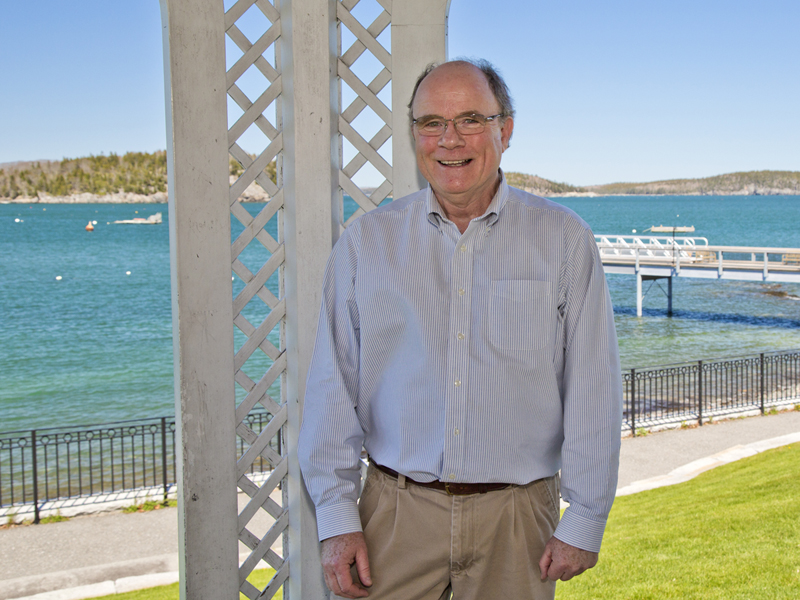 Broker | The Swan Agency Sotheby's International Realty in Bar Harbor
The Swan Agency Sotheby's International Realty in Bar Harbor
43 Cottage St
PO Box 46
Bar Harbor,, ME 04609
Email Phone: (207) 288-5818 Fax: (207) 288-2151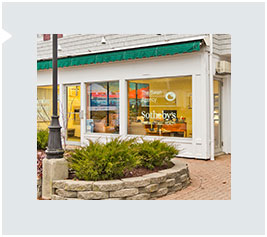 About Ted
Originally from Narragansett, Rhode Island, Ted graduated from Georgetown University in Washington, DC with a BA in Philosophy, as well as attended University of Colorado in Boulder during his junior year. Ted's diverse work experience ultimately led him to his current career in real estate, beginning as a young "pin boy" in a bowling alley earning 10 cents a string and post college career becoming a builder and proficient carpenter, a Licensed Health and Life Insurance Agent and a Residential Real Estate Appraiser. In 1982 he joined a Southwest Harbor real estate agency as an agent, after a 10 year career as a successful carpenter on Mount Desert Island. For Ted it was a natural evolution to move into the real estate business due to his knowledge of the trades and the many corners of the communities in the Greater Mount Desert Island area.
Ted works with both buyers and sellers in residential, land and commercial brokerage focusing primarily on Mount Desert Island and the adjacent communities. He has enjoyed success up and down the coast, including selling a 137-acre peninsula in Lubec with an approved subdivision and a commercial property in Brunswick, which is still thriving today as a restaurant. He has sold every type of real estate that there is, and loves the people, the variety and bringing everything and everyone successfully together to create a win-win transaction.
Initially drawn to Maine because of it's coastline, Ted has grown to love the character of the people, the strong communities and the variety of land, lakes, rivers and mountains. He tries to make a difference when and where ever he can when the need arises. He finds there are plenty of opportunities to lend a hand to a family, friend or cause. Ted's support and contributions are wide ranged from T-Ball Coach in Southwest Harbor to President of the Hancock-Washington County REALTOR Board and Multiple Listing Service. In his limited free time, Ted enjoys a run, walk, bike or hike in Acadia National Park especially in the late afternoon as the sun is calling it "good for the day". He also likes to roam around the Island and get down on the shore where the sky, water, and land all meet, finding it "The Trinity" of change and birth. Ted finds comfort that everything is changing due to the time of year and of course the weather, but at the same time "things never change just a little more that we like". He also enjoys reading, writing, sports, visiting with friends and dreaming of travel.
Q&A with Ted:
Q: What is your favorite season in Maine and why?
A: Whatever season it is! Work with what you've got!
Q: Best place you've watched a sunset or sunrise?
A: Cadillac Mountain.
Q: What three people from history or present day would you love to have dinner with?
A: Socrates, Martin Luther King, and Julia Childs.
Q: What trait do you like most about yourself? In others?
A: Curiosity for both.
Q: What trait do you dislike about yourself? In others?
A: I wish I was proficient with a foreign language. In others? Making me do Closing Advisories! ( A real estate joke!)
Q: What destination would you love to travel to?
A: Ireland.
Q: Best life lesson you've learned from someone else?
A: "Hello babies. Welcome to Earth. It's hot in the summer and cold in the winter. It's round and wet and crowded. On the outside, babies, you've got a hundred years here. There's only one rule that I know of, babies- "God damn it, you've got to be kind."" - Kurt Vonnegut