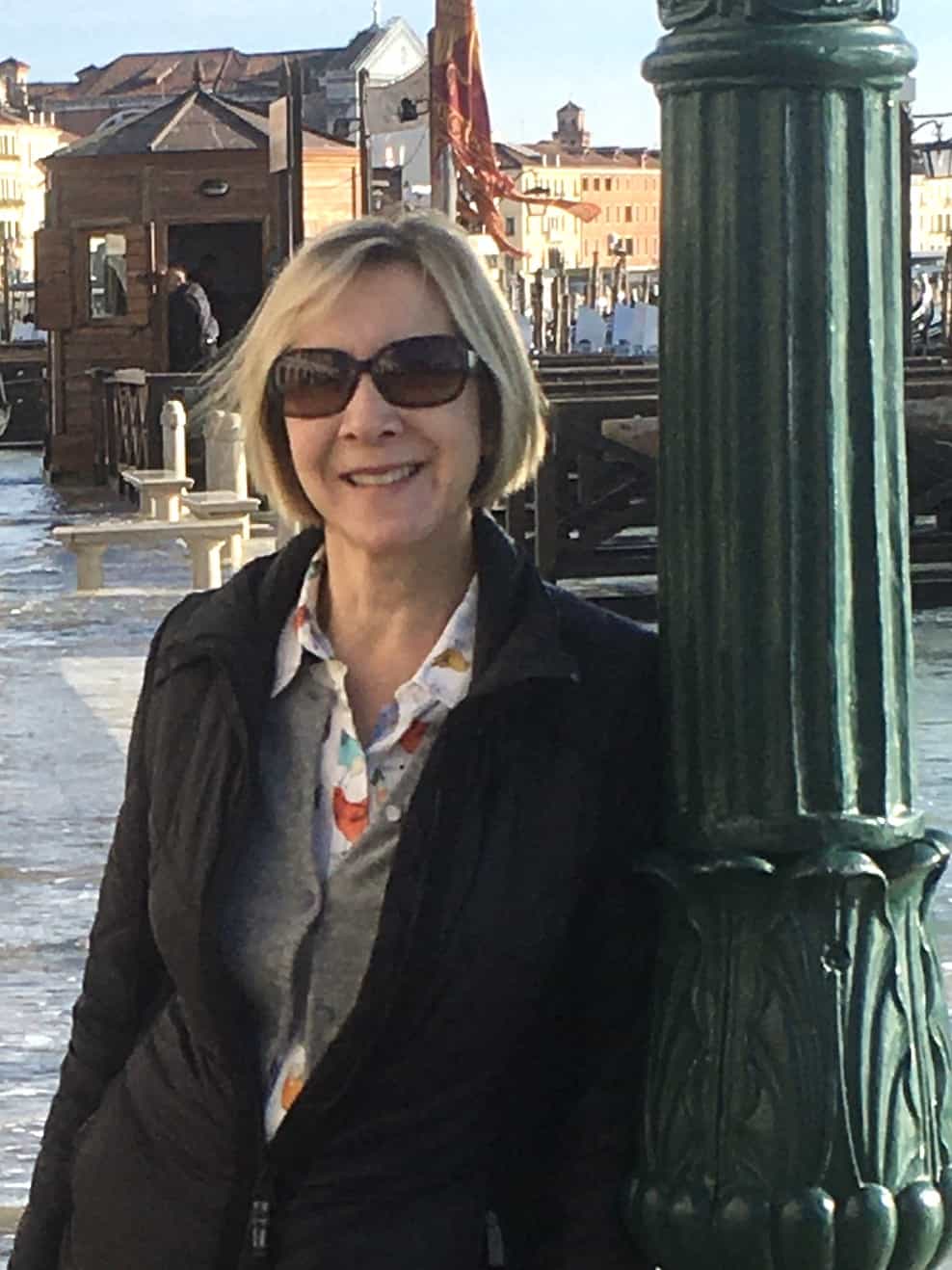 Lodging Specialist | Sales Agent The Swan Agency Sotheby's International Realty in Bar Harbor
The Swan Agency Sotheby's International Realty in Bar Harbor
43 Cottage St
PO Box 46
Bar Harbor,, ME 04609
Email Phone: (207) 288-5818 Fax: (207) 288-2151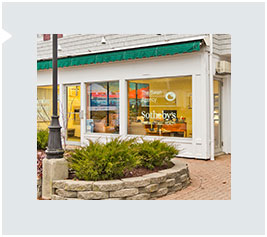 About Tori
Tori Baron and her husband Robin purchased The James Place Inn in Freeport in 2006 and sold it in 2019. Being an innkeeper has made Tori well versed in buying an inn, selling an inn, and what it takes to successfully operate an inn.
She has made a career of helping people, having a background in service, marketing, and accounting prior to realizing her dream to own and operate an inn. This brought Tori and her family from Michigan to Maine and it has been a love affair ever since.
The desire to share knowledge and expertise and to help others realize their dream to be part of the hospitality industry, are what makes joining The Swan Agency Sotheby's International Realty the logical next step in Tori's career.
"Exploring Maine and all that it has to offer is a favorite pastime, as is sharing those experiences with others. While innkeeping can be a demanding job, it is a very rewarding lifestyle"