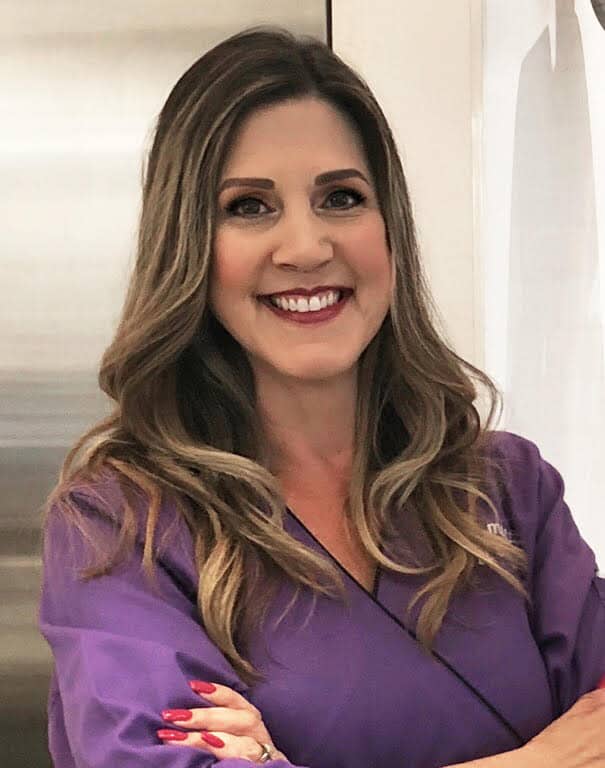 Director of Lodging and Hospitality Brokerage | Broker The Swan Agency Sotheby's International Realty in Bar Harbor
The Swan Agency Sotheby's International Realty in Bar Harbor
43 Cottage St
PO Box 46
Bar Harbor,, ME 04609
Email Phone: (207) 288-5818 Fax: (207) 288-2151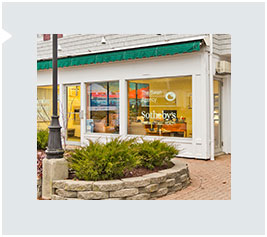 About Dana
Dana Moos is a cookbook author of The Art of Breakfast (1st and 2nd editions), former Maine Innkeeper and current Maine real estate broker selling inns, hotels and boutique motels throughout Maine.
As a native Washingtonian who grew up in Maryland/DC suburbs before moving to Maine, Dana has fully embraced a more enjoyable pace; "Maine, the way life should be". She has almost 30 years of experience in real estate management, financing, construction, brokerage and has been a commercial lodging and hospitality broker in Maine since 2008.
With over 50 million in inn sales, Dana is very well versed in the industry and has been in a buyer and seller's shoes. Her strengths in marketing, financing, understanding of tourism and hospitality and creative vision for seeing a property's potential will help buyers and sellers understand the nuances of a hospitality transaction and guide them through the intricate steps to a successful closing and beyond. Dana says "I don't sell real estate, I sell a lifestyle. And my relationship with my clients doesn't end at the closing table". Dana prides herself on being accessible and responsive and listening to her clients' needs.
The foodie side of Dana: she's a guest chef instructor at Stonewall Kitchen in York, Maine where she offers brunch and dinner cooking classes. She hopes her passions about food, photography, art, Maine travel, social media, and inspiring others is evident in her daily social media posts. Dana won the Maine Lobster Chef of the Year People's Choice at Harvest on the Harbor in October 2018 and won both first place Judge's and People's Choice for her Best Lobster Bite at the 2018 Boothbay Harbor Claw Down competition in October.
Dana has three mottoes: everything in moderation, wine, and cheese daily; and her glass is always half full!