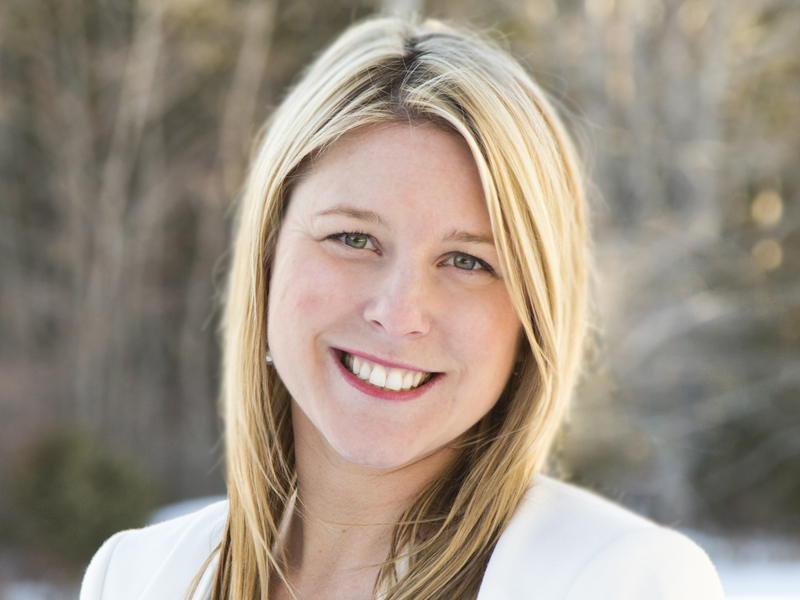 Associate Broker | The Swan Agency Sotheby's International Realty in Bar Harbor
The Swan Agency Sotheby's International Realty in Bar Harbor
43 Cottage St
PO Box 46
Bar Harbor,, ME 04609
Email Phone: (207) 288-5818 Fax: (207) 288-2151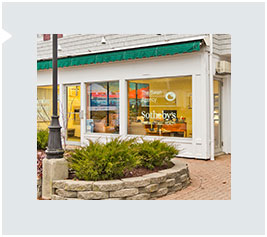 About Erica
Originally from the Bangor area and now a full time resident of Bar Harbor, Erica is a native of Maine. After graduating from Emmanuel College in Boston with a Bachelor's degree in Business Management and Economics, Erica ventured to Fort Collins, Colorado. Always interested in design and architecture, she found working for a rental and real estate sales company a great way to explore those interests and with an affinity for working with people, she particularly wanted to help clients find a place to call home. This experience, combined with her previous career in hospitality made the leap into brokerage a natural transition. Missing the ocean life and rugged beauty of Maine, Erica moved back home and joined The Swan Agency Sotheby's International Realty in 2006 as part of the administrative team concentrating on the commercial and lodging divisions. Once assimilating into the local market, Erica got her Maine real estate license in the fall of 2006.
Currently holding an Associate Broker license, Erica enjoys working with both buyers and sellers in residential and commercial transactions, focusing her efforts in the Mount Desert Island and greater Hancock County areas. Erica is very active in social media marketing and was even featured as a local agent on the HGTV show "Island Life" which premiered in January 2015. In 2016, Erica was awarded Acadia Council "Realtor of the Year." In 2014 Erica started The Erica Brooks Group, working with Erin Leonardi to assist their clients together. Erica was The Swan Agency Sotheby's International Realty's top producing agent in 2013, 2015, 2016 and 2017.
An active citizen of Bar Harbor, Erica is a board member of the planning board. During 2014-2015 Erica was also the President of the Acadia Council of Realtors and is still very active in that committee a division of the Maine Association of Realtors. When she's not working, you'll likely find her in Acadia National Park hiking and biking, golfing in the Kebo Valley ladies league, spending time with her nieces or renovating her 1895 Victorian home in downtown Bar Harbor.
Hear an exclusive interview with The Erica Brooks Group:
Q & A With Erica:
Q: What season is your favorite in Maine and why?
A: Winter. Things are quiet, peaceful and the snow is beautiful!
Q: Best place you've watched a sunset or sunrise?
A: I watched both an incredible sunset and sunrise on a catamaran sailing around the Great Barrier Reef in Australia.
Q: What 3 people from history or present day would you love to have dinner with?
A: Ronald Reagan, Lady Gaga and my father.
Q: What trait do you most like in yourself? In others?
A: I appreciate a strong work ethic and sense of humor in both myself and in others.
Q: What trait do you most dislike in yourself? In others?
A: Overthinking things in myself, and greed in others.
Q: What destination would you love to travel to?
A: I am fortunate that I've traveled to many countries, but I'd love to visit Thailand.