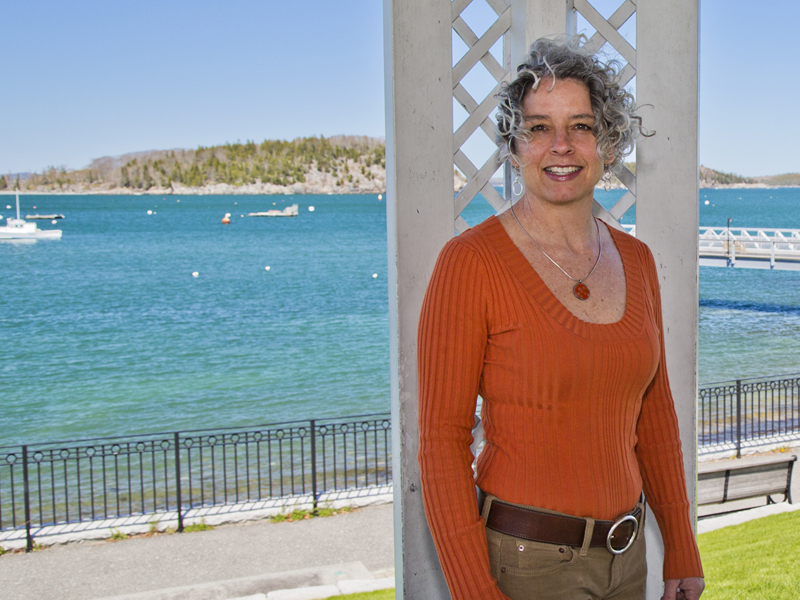 Associate Broker | The Swan Agency Sotheby's International Realty in Bar Harbor
The Swan Agency Sotheby's International Realty in Bar Harbor
43 Cottage St
PO Box 46
Bar Harbor,, ME 04609
Email Phone: (207) 288-5818 Fax: (207) 288-2151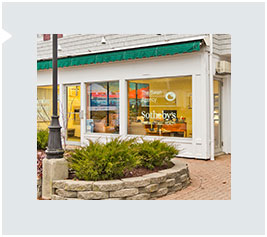 About Erin
Erin was born in San Diego, California and spent the first 26 years of her life there. Erin's early career involved working with adolescents in an acute care facility as a Licensed Psychiatric Nurse on the West Coast. In 1992 she found herself searching for a change of scenery and after taking the advice from a friend who had spent summers in Maine, decided to travel across the country to Mount Desert Island for a visit during the summer. The following year she made Maine her permanent home. Because her Psychiatric license didn't transfer, Erin began working in the restaurant industry as well as running a seamstress business out of her home which continues to keep her busy. Having a mother in law who had been in real estate for 40+ years and a background of working one-on-one with people, Erin felt real estate would be a great fit. She got her license in 2013 and joined The Erica Brooks Group at The Swan Agency Sotheby's International Realty.
Erin works with both buyers and sellers in primarily residential transactions. Trying not to limit herself to any one area, Erin services Mount Desert Island, Lamoine, Trenton, Ellsworth, Dedham, Holden and Downeast Maine.
For Erin, not having to get on a highway to go anywhere is a treat. After moving from California, it took her a few years to appreciate the slower pace of life in a small town, but has since grown to love it. Erin and her husband Mark have two daughters and reside in Otter Creek. They appreciate the sense of community in raising children on the Island and the security it provides the girls as they get older and more independent. Between real estate, her seamstress business and raising two girls, Erin doesn't have much free time, and so any time spent with her family is a blessing. She enjoys volunteering with her daughters at the Hancock County SPCA, and taking a karate class with them in which they all are working towards their First Degree Black Belts.
Hear an exclusive interview with The Erica Brooks Group:
Q&A With Erin:
Q: What is your favorite season in Maine and why?
A: Fall, we didn't have any foliage in San Diego.
Q: What's the best place you've watched a sunrise or sunset?
A: My daughter's bedroom window has a beautiful sunrise, and of course you can't beat a West Coast sunset.
Q: What three people from history or present day would you love to have dinner with?
A: Elvis Presley, Abbot and Costello (they're a team so they count as one!) and St. Peter.
Q: What traits do you most like in yourself? In others?
A: I believe I am a very positive person, and try to remain so even through adversity. In others, loyalty.
Q: What traits do you most dislike about yourself? In others?
A: My self-doubt, when it occasionally rears its ugly head. And when others talk about people behind their backs
Q: What destination would you most like to travel to?
A: Italy, to find my husband's relatives and eat amazing food.
Q: What is the best life lesson you've learned from someone else?
A: That being honest with people isn't always the easiest thing to do, but if you stay true to yourself, people will always know where there stand with you.