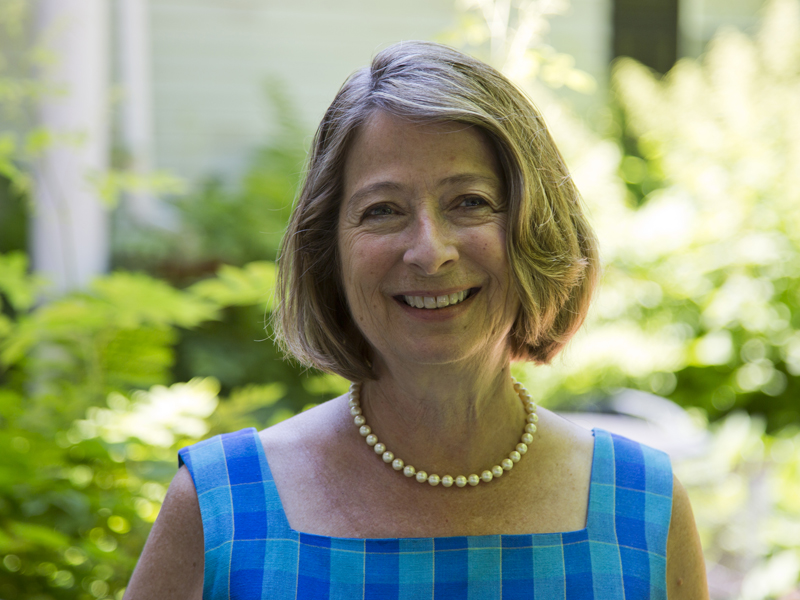 Broker | The Swan Agency Sotheby's International Realty in Bar Harbor
The Swan Agency Sotheby's International Realty in Bar Harbor
43 Cottage St
PO Box 46
Bar Harbor,, ME 04609
Email Phone: (207) 288-5818 Fax: (207) 288-2151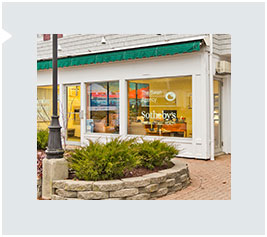 About Gail
Gail is originally from Bar Harbor, and grew up watching her family run the local airport in the neighboring town of Trenton. After obtaining an Associate's Degree in Retail, Gail opened her own clothing store named "Gail's Garb." She enjoyed 18 successful years owning and operating the store with locations in Bar Harbor and Sugarloaf Mountain; Gail's home away from home. With a background in sales, owning a business and working closely with people, Gail found real estate to be a smooth transition and made it her career in 1993, joining The Swan Agency Sotheby's International Realty.
Gail works with both buyers and sellers in residential and commercial transactions. The areas she services includes Mount Desert Island, Hancock County and occasionally Washington County. She is a past President and current member of Acadia Council of REALTORS, was named REALTOR of the Year in 2004 and was the recipient of the Certified Residential Specialist Award in 2006.
Although she's an enthusiastic world traveler, Gail loves Maine. She appreciates the Maine way of life, where people are kind, honest and hardworking. She now resides in Trenton with her husband, and in her free time enjoys volunteering at the Jesup Library, gardening, reading and of course, traveling.
Hear an exclusive interview with Gail:
Q & A with Gail:
Q: What is your favorite season in Maine and why?
A: Fall. The days are usually sunny, warm and the sky is a brilliant blue. It's great weather for being outside.
Q: What's the best place you've watched a sunrise or sunset?
A: Greece and St. Martin
Q: What three people from history or present day would you love to have dinner with?
A: My dad, Bette Midler and Jackie Kennedy Onasis.
Q: What traits do you most like in yourself? In others?
A: In myself honesty and my positive attitude. In others I also appreciate honesty, and integrity. I want to be treated the same way I treat others.
Q: What traits do you most dislike about yourself? In others?
A: Not taking enough time for myself and family. I dislike sneaky people who are not forthright.
Q: What destination would you most like to travel to?
A: Asia, especially China and Thailand.
Q: What is the best life lesson you've learned from someone else?
A: Be a good listener, and always complete what you start, no matter how difficult it may be.