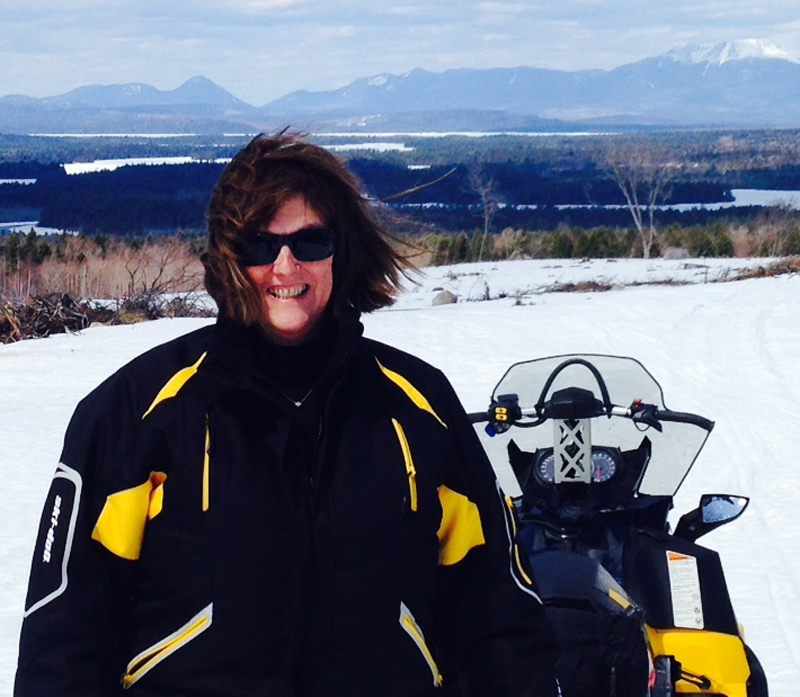 Broker | The Swan Agency Sotheby's International Realty in Bar Harbor
The Swan Agency Sotheby's International Realty in Bar Harbor
43 Cottage St
PO Box 46
Bar Harbor,, ME 04609
Email Phone: (207) 288-5818 Fax: (207) 288-2151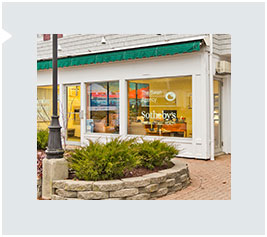 About Jennifer
With more than 200 years of family history here on Mount Desert Island, Jennifer is as local as it gets. Although she was born in Massachusetts, she has lived in Somesville her entire life. After graduating from Westbrook College with an Associate's Degree in merchandising, Jennifer went on to attend Bentley University, receiving a Bachelor's Degree in Marketing Management. After a career in banking, Jennifer was encouraged to get into real estate by her dear friend Kim Swan. In 1993, Jennifer joined Kim at The Swan Agency Sotheby's International Realty.
Today, Jennifer works with both buyers and sellers in residential brokerage. She focuses her business on Mount Desert Island, and in Trenton and Lamoine. Jennifer is the Finance Manager for The Swan Agency Sotheby's International Realty. She also has her Associate Broker's license and operates a vacation rental agency, Maine Island Properties handling vacation rentals on Mount Desert Island.
Throughout the years, Jennifer has been involved in various organizations through the local schools. She served on the Board at Mount Desert Nursery School, has been a Vestryman, Junior Warden and Senior Warden at St. Mary's & St. Jude's Episcopal Church in Northeast Harbor as well as serves the Town of Mount Desert as a vote tabulator. She loves the natural beauty of Maine and the fact that a simple commute to the bank is a trip full of breathtaking scenery and wildlife. Jennifer, her husband and two grown children enjoy spending family time together at their camp in Northern Maine. Her favorite camp activities include snowmobiling, ice fishing, kayaking, swimming and hiking.
Q&A with Jennifer:
Q: What is your favorite season in Maine and why?
A: Fall. Crisp clear days, perfect hiking weather and it's not too busy here.
Q: Best place you've watched a sunset or sunrise?
A: Top of Cadillac Mountain for both.
Q: What three people from history or present day would you love to have dinner with?
A: My husband, son and daughter.
Q: What trait do you most like about yourself? In others?
A: My work ethic, and honesty in others.
Q: What trait do you most dislike about yourself? In others?
A: I can't say no and end up taking on too much. And in others, dishonesty.
Q: What destination would you love to travel to?
A: Oh dear… my camp, St. John USVI, Aruba!
Q: What is the best life lesson you've learned from someone else?
A: God only gives you what you can take.