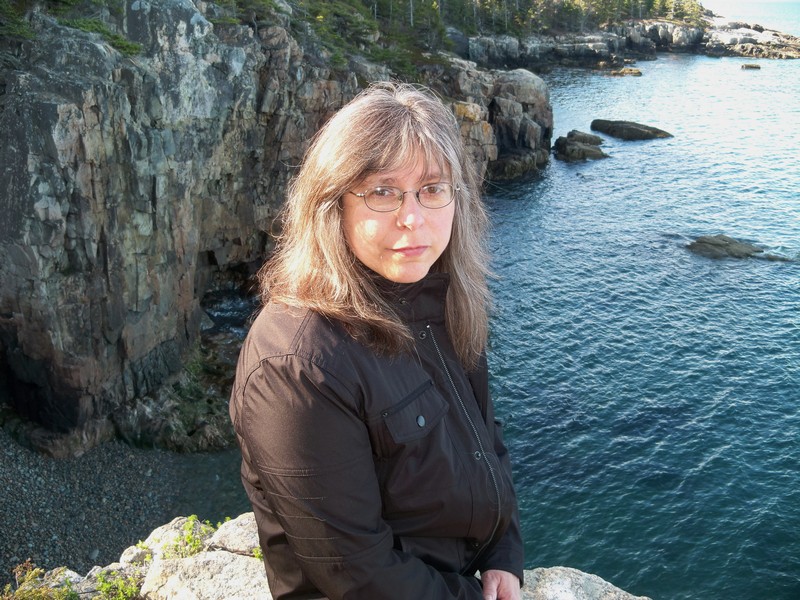 Broker | The Swan Agency Sotheby's International Realty in Blue Hill
The Swan Agency Sotheby's International Realty in Blue Hill
9 Main St
P.O. Box 1267
Blue Hill,, ME 04614
Email Website Phone: (207) 374-2020 Fax: (207) 374-2021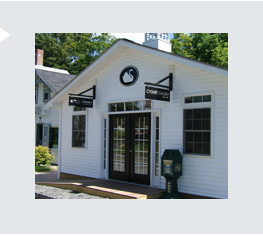 About Marcella
Originally from Maryland, Marcella chose downeast Maine as home, finding the self-reliant attitude of the local people to fit her personal style. Living in downeast Maine on the Schoodic Peninsula, Marcella knows and loves the coast. In addition to having many years of experience as a Realtor, Marcella's expertise has been sharpened by a 5 year term as member of a local planning board. Assisting clients with transactions involving older homes or raw land are two of her favorite tasks. Her clients benefit from both her dedication and experience.
Marcella works with buyers and sellers in residential transactions in coastal towns from Belfast to Lubec. To meet the challenges of her profession and to better serve her clients, Marcella has a close working relationship with a select group of Realtors within the agency who are very familiar with Maine's coastal downeast area. Marcella provides service that is consistently professional and confidential, as indicated by her high percentage of repeat clients.
Now residing in Winter Harbor, Marcella finds time in her busy schedule to take advantage of living in close proximity to Acadia National Park, one of the main attractions that drew her to the area in the first place. She enjoys hiking, kayaking, fishing, gardening and swimming.
Q&A with Marcella:
Q: What is your favorite season in Maine and why?
A: Spring for the renewed energy and fall for the best hiking weather.
Q: Best place you've watched a sunset or sunrise?
A: Schoodic Point and my front yard. There are amazing orange and red colors with the backdrop of Cadillac Mountain.
Q:What three people from history or present day would you love to have dinner with?
A: Otto Von Bismarck, Vladimir Lenin and Jackie Kennedy.
Q: What trait do you most like about yourself? In others?
A: Dedication and in others, honesty.
Q:What trait do you most dislike about yourself? In others?
A: Sometimes I'm too dedicated! And in others, evasive communication.
Q:What destination would you love to travel to?
A: Iceland.
Q:What's the best life lesson you've learned from someone else?
A: It's hard to see the path forward when you focus too much on the path behind you.