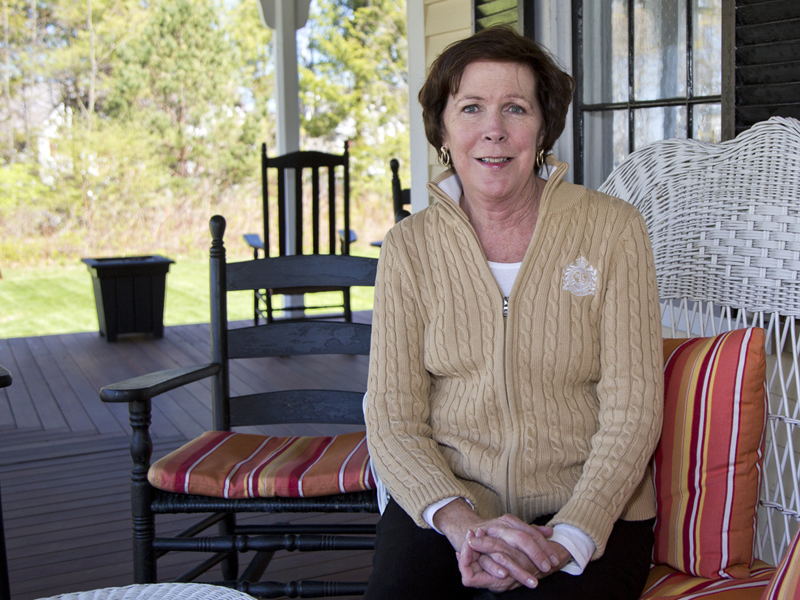 Broker | The Swan Agency Sotheby's International Realty in Bar Harbor
The Swan Agency Sotheby's International Realty in Bar Harbor
43 Cottage St
PO Box 46
Bar Harbor,, ME 04609
Email Phone: (207) 288-5818 Fax: (207) 288-2151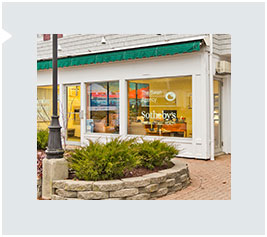 About Pat
Pat Coston first visited Mount Desert Island in 1974 and returned every summer thereafter. Pat even lived in the Bass Harbor Head Lighthouse for one season - the quintessential Maine experience. MDI had captured her heart and when she met her husband Chris - an MDI native - in 1980 her destiny was set.
Pat and her husband Chris owned the popular Bar Harbor restaurant, West Street Cafe for 20 years and then became proprietors of the Acadia Hotel on Mount Desert Street in Bar Harbor for 12 years. During this time, in 2000, Pat joined The Swan Agency Real Estate and was instrumental in the establishment of The Swan Agency as a Sotheby's International Realty franchisee in 2006. Considering her strong hospitality resume, Pat soon became a key member of the niche-marketing group at the company specializing in Maine Inns. The Swan Agency was the first company in Maine to specialize in this market, starting in 1986.
Pat, representing both buyers and sellers has participated in numerous inn sales on Mount Desert Island. Her creative spirit has proven to be invaluable when assisting buyers making the transition to the Inn/B&B business and to sellers launching their next adventure. Pat focuses on Mount Desert Island properties providing extraordinary service to ensure that her clients' journey is a positive and successful experience. In 2013, Pat and Chris purchased the "Yellow House" a classic Maine bed & breakfast located "In The Field" in Bar Harbor. Pat has experienced the rewards and challenges of innkeeping in today's world and looks forward to sharing that expertise with future buyers.
Q & A with Pat:
Q: What is your favorite season in Maine and why?
A: Autumn, it's a season of brilliant colors and there is a sense of change.
Q: Best place you've watched a sunset or sunrise?
A: Under the yellow umbrellas at the Terrace Grille.
Q: What three people from history or present day would you love to have dinner with?
A: Ernest Hemingway, Jackie Onassis and Ina Garten.
Q: What trait do you most like in yourself? In others?
A: Discipline and humor.
Q: What trait do you most dislike in yourself? In others?
A: Impatience and rudeness.
Q: What destination would you love to travel to?
A: Paris
Q: What is the best life lesson you've learned from someone else?
A: To be present.